We, like your company, move swiftly. You can scale up more quickly if you have access to Funding. Your bottom line and profitability improve as you grow faster.
New industries will continue to emerge and expand, bringing with them a wealth of opportunity—as well as a lot of competition. That's why, at E-Boost, we combine deep knowledge with access to growth capital. Business owners receive specialized company improvement tools and information from our vast pool of business gurus in addition to finance.
Apply Now
E-Boost
About short term loans
One year or less is the typical repayment period for a short-term loan. E-Boost facilitates arrangements of up to 24 months. Various company needs can be covered by short-term loans, with loan amounts varying amongst lenders.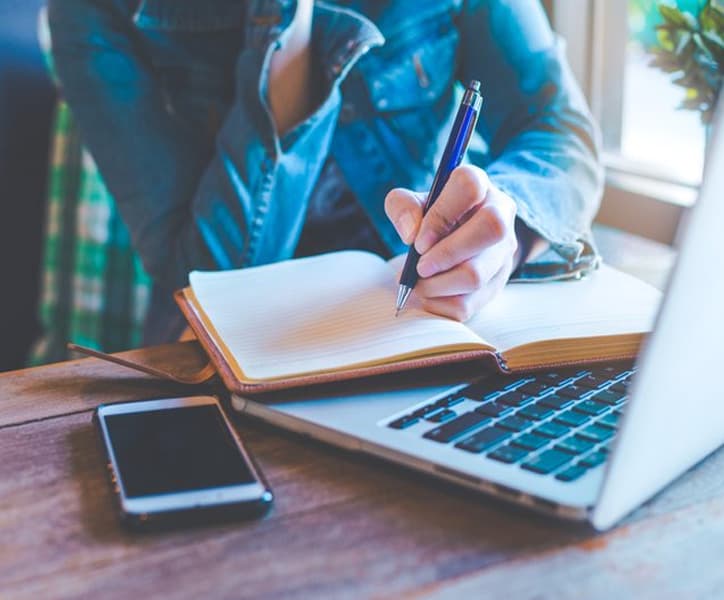 Loan amounts of $5K-$2M

We help provide affordable loans and valuable business advice for your small businesses with specific business needs.

Repayment terms up to 24 months

Grow your small business in your terms with financing solutions and repayment terms up to 24 months.

Automatic daily or weekly payments

Your convenience matters most to us. All funding offers come with automatic Daily/Weekly Payments.
E-BOOST PROCESS
How it works
A reliable funding source and a trusted network of partners that will give your company the tools they need to scale.
01
Complete The Application
Our application is pretty simple, and you can apply online or over the phone.
02
Get A Decision
Your dedicated loan advisor will review your options with you.
03
Receive Your Funds
Complete the online checkout and receive your funds as soon as the same day.*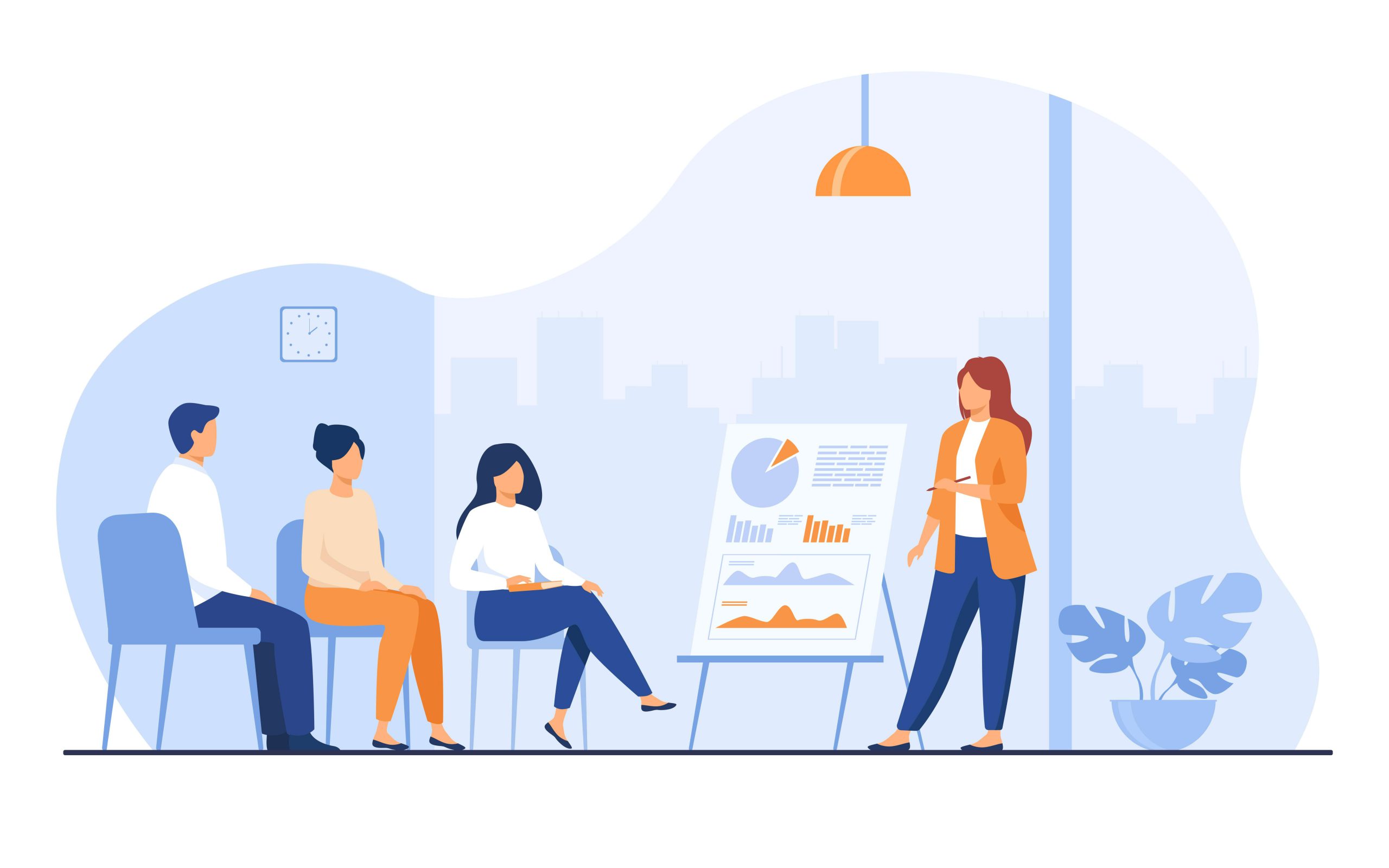 E-Boost
Eligibility Requirements
Owner or majority owner must be a US citizen

Must have US bank accounts

Have to be in business for at least 1 year

Minimum sales per month has to be $5,000 USD
Dedicated Account Manager
E-BOOST FAQ
Frequently Asked Questions
Many small business owners believe that obtaining capital loans is a lengthy, difficult process. Fortunately, that's not how things have to be! Loans for businesses can be quickly and easily obtained through online applications with alternative lenders such as E-Boost. A loan approval could happen in as little as 24 hours.
Business owners should have a personal credit score of at least 530 to be eligible for a working capital loan from an online lender, while a score of at least 600 is most competitive, especially for traditional banks and lenders.
Along with the application's business plan and financial data, lenders also consider the length of time the applicant has been in operation. This typically means that as part of the application procedure, candidates must provide at least two years' worth of tax returns as well as at least 12 months' worth of personal and company bank records.
Working capital loan interest rates vary depending on the type of borrowing, the lender, and the borrower's personal and corporate credit histories. Rates, however, can generally range from 3% to 99%, depending on the lender, the loan's terms, and the requirements of the applicant.
To apply for a working capital loan, you will need to provide some basic financial details about your company. Eboost partners offer a convenient online application for a working capital business loan.
Even if obtaining a working capital loan is still achievable with a FICO score of just 530, it could be more challenging than for borrowers with better credit. Nevertheless, borrowers with poor credit often have more success getting approved by online lenders than by conventional banks and credit unions. Owners of small businesses who can use valuable collateral may also be more likely to be approved for financing than those who can only use unsecured loans.
A working capital loan can help a business grow by providing it with the funds it needs to cover its short-term operational expenses, allowing it to scale up more quickly and improve its bottom line and profitability.