E-BOOST
One-stop Business Banking in One Location
When it comes to online banking, it is important to empower your business with financial data and a compelling banking experience. E-boost online banking services is easy to use and maintain. E-boost Partners is recognized as one of the simplest solution provider of online banking with inbuilt tools for easy and safe business banking. We aim to eliminate the financial administrations for our clients so that they focus on developing their businesses.
Apply Now
Simple Signup Process; without any Credit Check.

Works with Negligible Fees Compared to Other Places.

Provides Competitive Interest Rates to the Small Business Owners.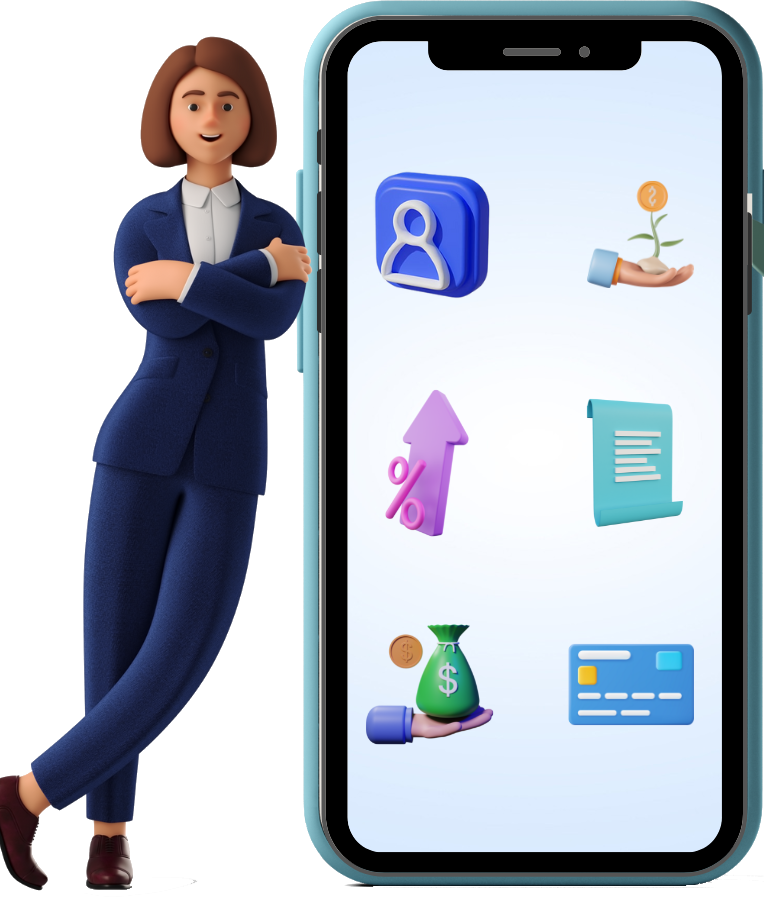 Use your Account and Routing Numbers to Pay your Invoices.

Utilize your E-boost Debit Card to Make Immediate Purchases.

Apply for a Loan, get it Sanctioned Quickly without even Stepping into the Bank.
Loans Amount
We will help you to obtain the funds for your small business to exponentially grow your business. We provide personalized offers to enable you to select the right loan amount for you.
E-BOOST FAQ
Frequently Asked Questions
No, if your application is approved, you will receive a proposal. You will only be committed if you accept the proposal and sign the agreement. You have no obligations until then.
We run a soft credit pull on the owner or majority owner of the company. Your credit score is not affected.
The minimum qualifications for E-Boost are 1 or more years of consistent sales history and average monthly sales of $15,000 USD.
You will complete our 5-minute online application form for eCommerce Funding after registering on the E-Boost platform. Our system will examine your application and send you an email once it is complete. Funds are deposited in your bank account in 1-2 business days if accepted.
E-Boost can be used in conjunction with most other types of funding. Funding the expansion of your marketplace business is not a one-size-fits-all option.
Within 24 hours of the receiving the approval.